Heating and cooling are among the most vital components of a comfortable home, and making upgrades to more efficient alternatives can be expensive. Fortunately, national and state incentives are making it more affordable for property owners to make energy efficiency upgrades, which can include purchase and installation of geothermal heat pumps.
From federal and Illinois tax credits to tailor-made geothermal system loan options, there are many tools for decreasing the cost of a new geothermal heat pump. Read on for details on available incentives and financing options.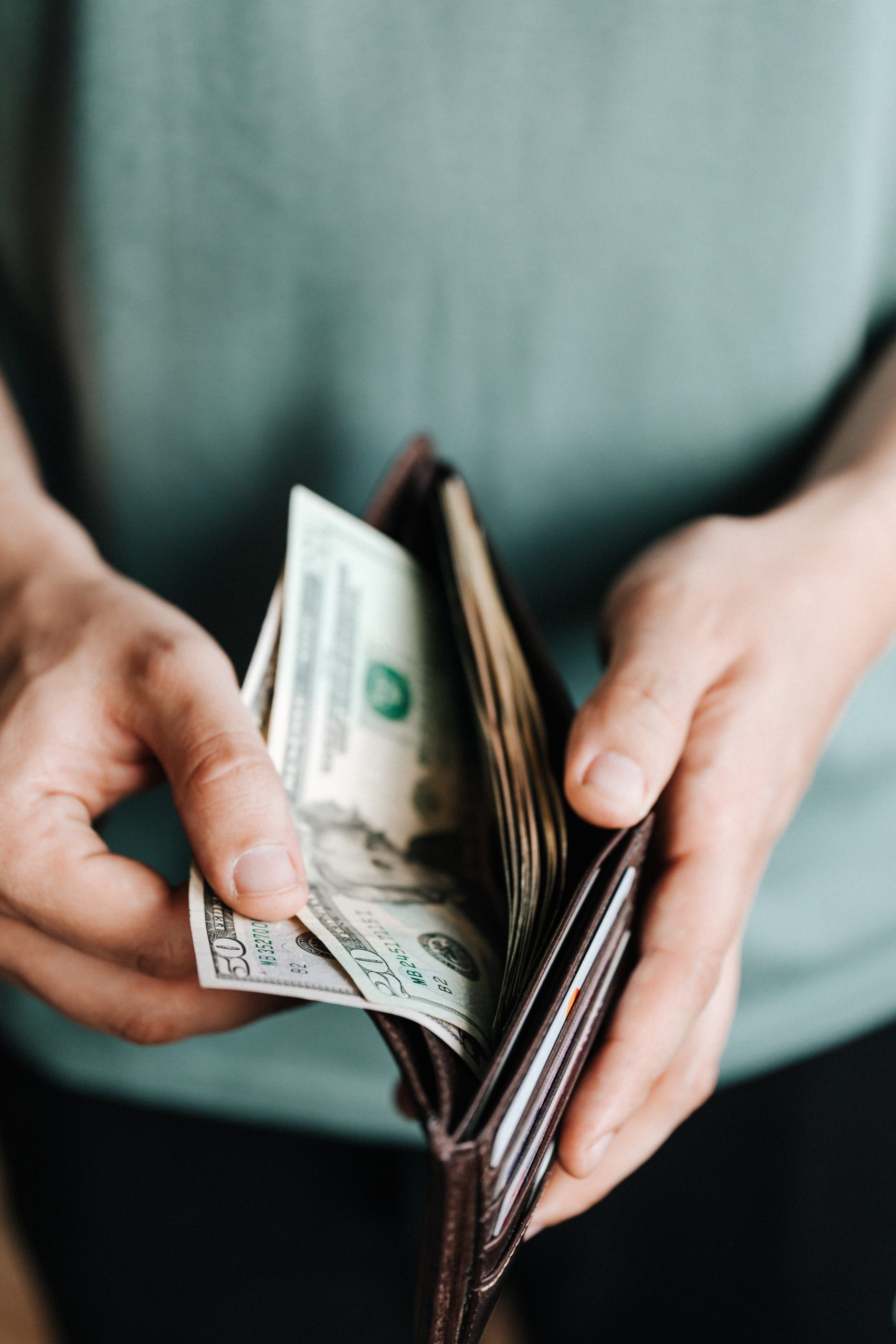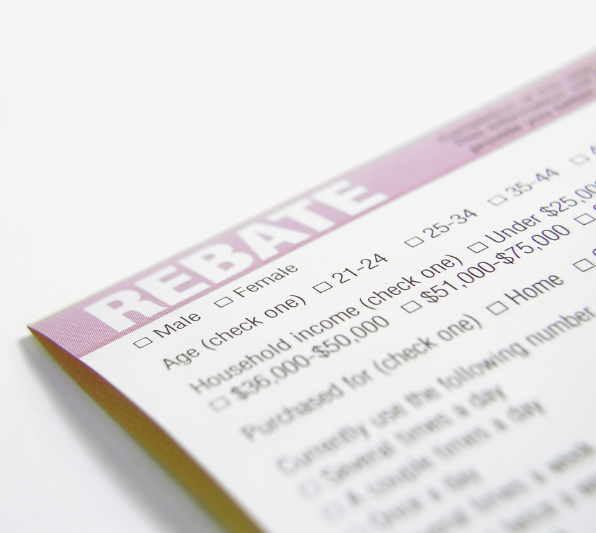 Local Incentives
Many Illinois utilities offer rebates, credits and/or coupons to customers who invest in home electrification upgrades and high-efficiency appliances including geothermal heat pumps. For example, ComEd offers a rebate of $1,500 per ton of capacity for eligible customers (depending on the size of the system).
Federal Incentives
Through the Inflation Reduction Act the federal government will provide a tax credit for 30% of the total cost of installation. This tax credit requires you to have a taxable income to take advantage of, but this tax credit is uncapped and it can be spread over multiple years if desired. This credit will remain available until 2033. 
Bulk purchasing discounts are what sets Grow Geo apart: along with  regional and federal incentives, participants in the Grow Geo group buy will see more savings than they could find when purchasing alone.
Participants can achieve even larger discounts as more people join the group buy program: as contracted geothermal systems pass pre-set benchmarks, additional savings are unlocked. By spreading the word about Grow Geo Chicagoland, participants can help lower the final cost for themselves and their family and friends.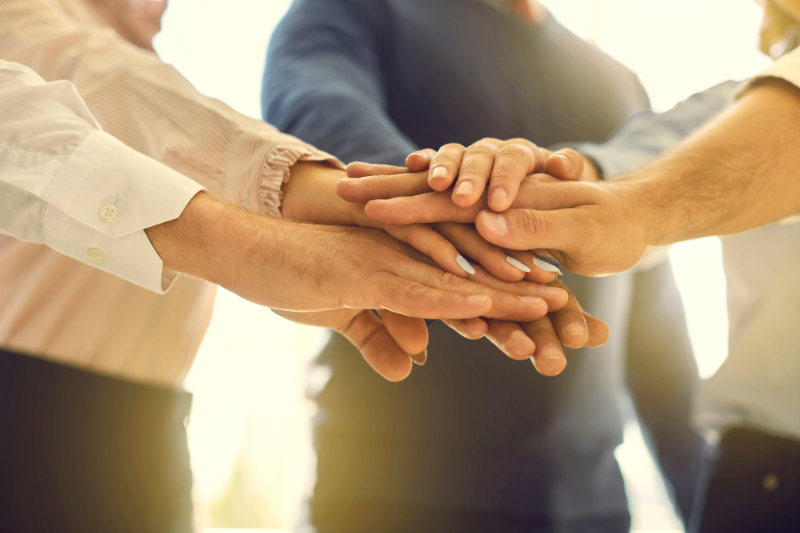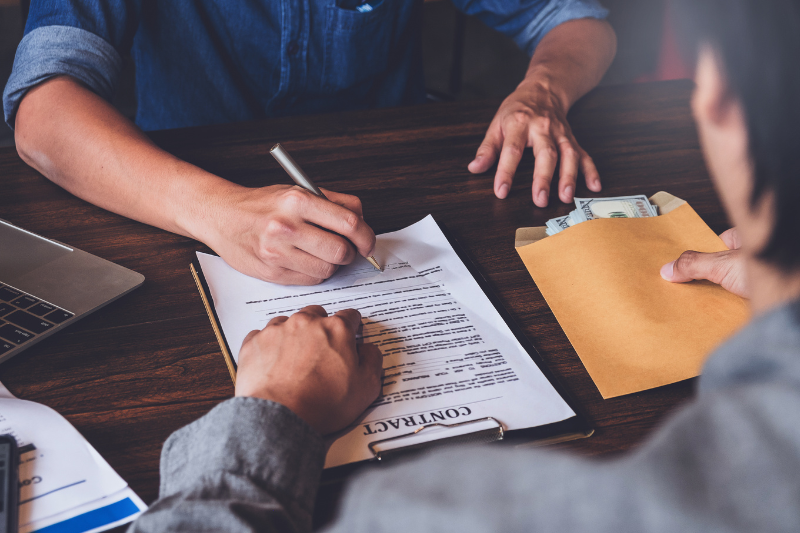 Local Funding and Loan Options
Energy efficiency upgrades like geothermal heating and cooling are solid investments that pay for themselves over time by lowering energy bills. For property owners interested in purchasing geothermal heat pumps but unable to pay for the system up front, a variety of financing options are available. In addition to loan options that may be available through your bank or credit union, the following institutions or programs can offer attractive terms on renewable energy-related loans:

Clean Energy Credit Union  – with expertise on clean energy loans, CECU offers a loan product specific to geothermal heat pumps. Participants in Grow Geo Chicagoland will recieve a complimentary membership to the MREA, which in turn will allow them to use CECU for system financing.