Grow Geo Chicagoland has partnered with 7 northeastern and central Illinois HVAC contractors that are experienced and certified in geothermal heat pump installation. All contractors have certifications from our program partner, the Geothermal Alliance of Illinois.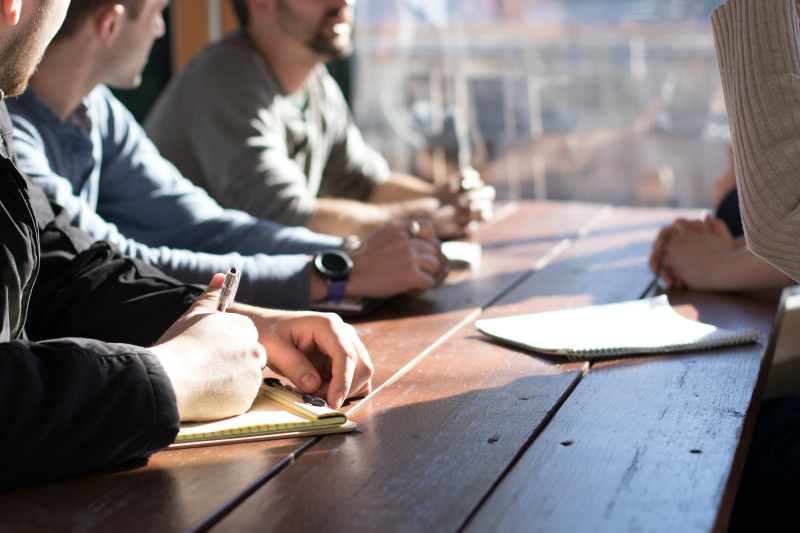 Advanced Geothermal
Advanced Geothermal Plumbing & Heating LLC is proud to be a full-service provider of WaterFurnace geothermal products for the Cook County area. With over twenty years of experience in the industry, Advanced Geothermal has the training and expertise to design and install the right geothermal system for your home. Let them install a solution that uses the clean, renewable energy in your backyard to provide savings up to 70% on heating, cooling and hot water.
O-Zone Heating & Cooling
O-Zone HVAC is a family owned and operated heating and air conditioning firm established in 2009. We serve the Chicagoland Western Suburbs including Dekalb, Dupage, Kendall and Kane counties. Fueled by our commitment to excellence, we strive to bring the most efficient, cost effective, and reliable systems in today's HVAC market. We service, maintain and install everything HVAC from Forced Air Systems, Boilers and Geothermal Heat Pumps. Find out more by calling 630.392.5700 or at O-ZoneHVAC.com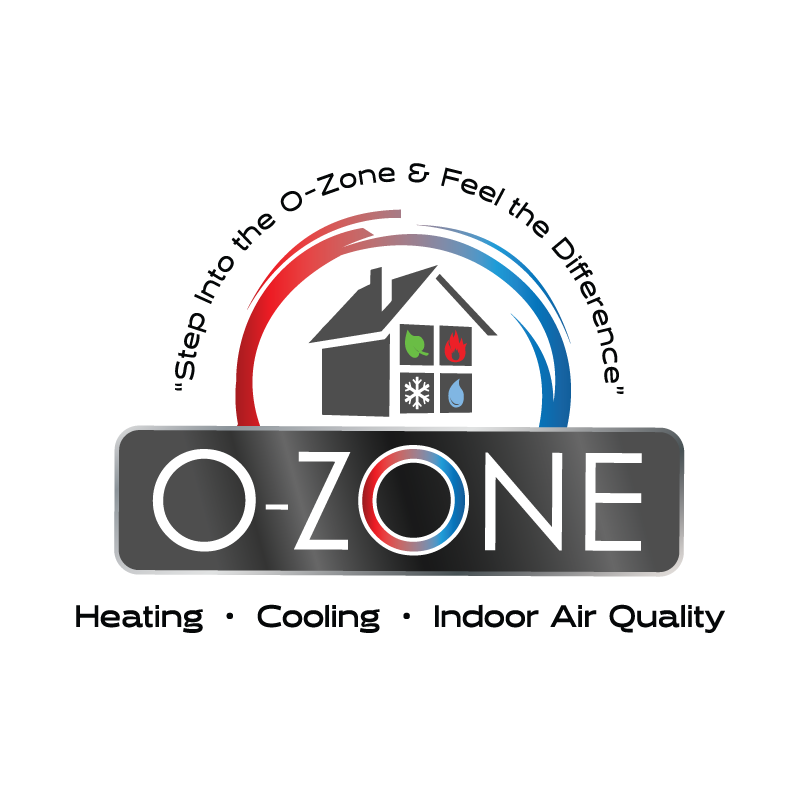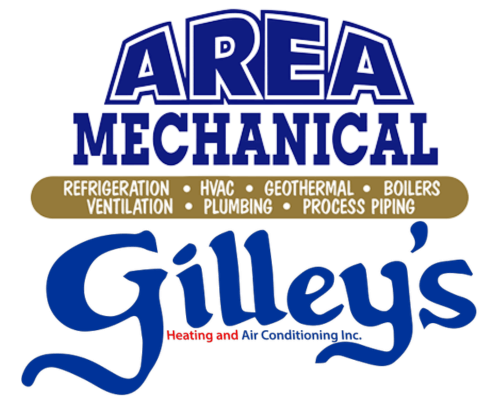 Area Mechanical & Gilley Heating and Air Conditioning
Area Mechanical has been serving the north-central Illinois area for more than 30 years. They provide a wide variety of mechanical services for homeowners and businesses including HVAC installation and geothermal heating & cooling. In 2022, Area Mechanical acquired Gilley Heating & Air Conditioning to service their residential customers. Together, Area Mechanical and Gilley will share their expertise to design and install heating and cooling systems for residential and commercial properties.
McDonald Renewable Energy
McDonald Heating and Air Conditioning became incorporated in 2006 in the greater Chicagoland area. In 2009 a shift was made from traditional heating and cooling towards the geothermal side of the business to offer a much more energy efficient and green solution. Additional training was needed for this evolving technology which was obtained from IGHSPA, with a certification in installation of geothermal systems. At that time McDonald chose to start a partnership with Enertech Manufacturing in becoming a authorized dealer for their GeoComfort  line of geothermal heat pumps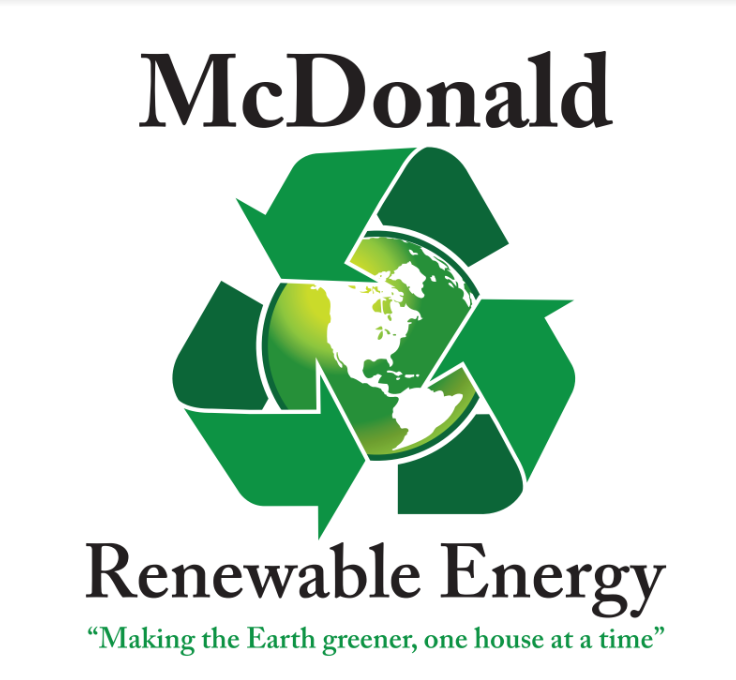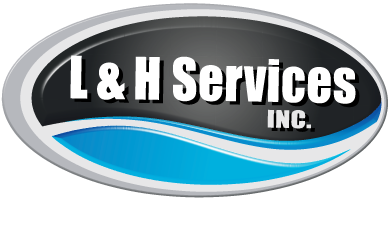 L & H Heating and Cooling
L&H Heating and Cooling is a HVAC company based in Beecher, IL and servicing the southern communities of the Chicago metropolitan area. L&H is a multi-generational family-owned business that began operating in 1979, and was one of the first contractors to install high efficiency HVAC and geothermal heat pump systems way back in 1982. Focused on providing high quality heating and cooling systems, L&H is committed to saving customers money by improving their home's efficiency: in addition to geothermal heat pumps, they offer insulation and air sealing services.
Chicagoland Geothermal
Chicagoland Geothermal is a geothermal-focused HVAC company with over 20 years of experience with green building, and an expertise in the most cost-effective energy saving options available. Offering "one stop shopping", Chicagoland Geothermal will design, install and offer maintainence for your geothermal system, providing all the drilling, trenching and loop installation with their in-house team of experts.