Grow Geo Chicagoland is a joint venture between three non-profit organizations, the Geothermal Alliance of Illinois, Citizens Utility Board of Illinois and the Midwest Renewable Energy Association. This group brings a diverse array of experience and expertise in geothermal technology, energy efficiency and community group buys. 
These organizations have come together to provide consumer education and bulk buying discounts for geothermal heat pump systems. Their mission is to expand the market for geothermal heat pumps in northeastern Illinois, helping the industry to develop and scale while providing consumers with education and discounts on the most efficient technology for home heating and cooling.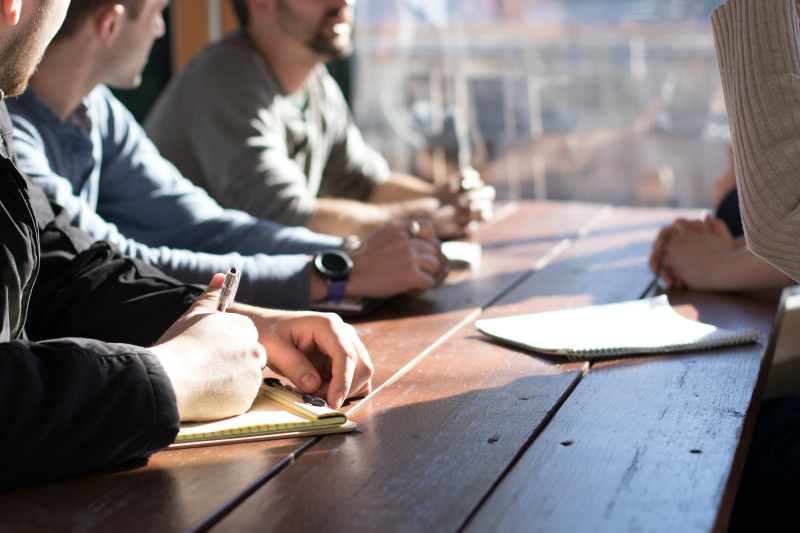 Geothermal Alliance of Illinois
The Geothermal Alliance of Illinois (GAOI) is the statewide trade association for the geothermal heat pump industry in Illinois. GAOI was formed in 2008 and today provides training and certification programs for contractors and technicians in support of the industry. GAOI also works to educate consumers on energy efficiency and renewable energy with geothermal, which is the most efficient heating and cooling technology available and known today.
Citizens Utility Board of Illinois
When the Illinois General Assembly created Citizens Utility Board (CUB) in 1983, it gave the nonprofit, nonpartisan organization a clear mission: to represent the interests of residential utility customers across the state. Since its inception in 1984, CUB has been working for lower rates and better service from the state's investor-owned electric, gas and telecom companies. CUB has saved consumers more than $20 billion by blocking rate hikes and winning consumer refunds.
CUB challenges utility rate increases, appeals unfair regulatory decisions in the courts and fights for rate reductions and refunds. CUB also promotes tougher consumer protection laws in the state legislature, publishes consumer-friendly information and holds hundreds of educational events each year. The watchdog operates a consumer hotline (1-800-669-5556) that provides assistance to consumers who have encountered issues with their utilities.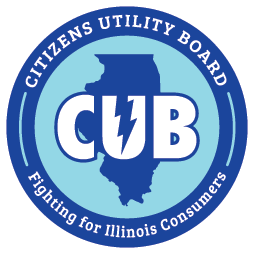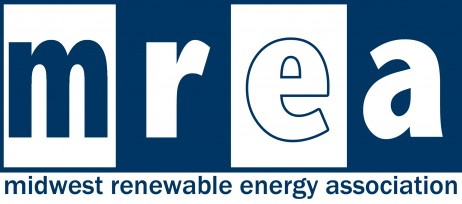 Midwest Renewable Energy Association
Established in 1990, the Midwest Renewable Energy Association (MREA) promotes renewable energy, energy efficiency, and sustainable living through education and demonstration. Together with partners around the Midwest, the MREA works to expand renewable energy adoption through innovative programs, renewable energy training, and educational events.
The MREA's Grow Solar and Group Buy programs are coordinated efforts among Midwest organizations and municipalities to build an open and advantageous market for renewable energy that provides long-term benefits to communities. Through its Group Buys for home and business owners, Solar Toolkits for city, county, community and electric utility leaders, and Technical Assistance for institutions, Grow Solar makes investments in solar and renewable energy faster, easier, and more affordable.